Traveling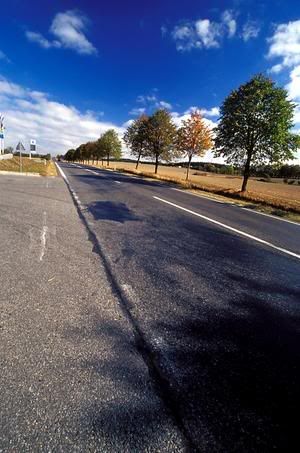 It is my traveling word. I want to see the different culture.
Life is beautiful but not always sweet depends on which view you base on.
I am sure that not every life or people live in happy way while I construct my photo
work by them.I try to learn how to show the feeling in one very simple shoot.
Maybe I never get this level but it do bring me to enjoy life through the cameraman 's eye.
美麗人生不一定總是如人意,就看你如何看待生命
當我在以他們來構思我的攝影作品時,我確定不是每個生命或人們都生活在快樂中
我試著學習如何在簡單的照片中表現出這種感覺
或許我永遠達不到這境界但它已讓我透過攝影者的眼睛來享受生活
Traveling in Czech
Traveling in France